Welcome to TRUTH PROPERTIES, the premier source for Dubai real estate.
Find the Best Properties in Dubai, a thriving city
Dubai Real Estate Hub is your go-to internet resource for learning about Dubai's thriving and dynamic real estate sector. Owned by Muhammad Hassan and Hafiz Khalil Ahmad, we provide you a seamless and satisfying real estate experience by combining a unique blend of global competence and local knowledge.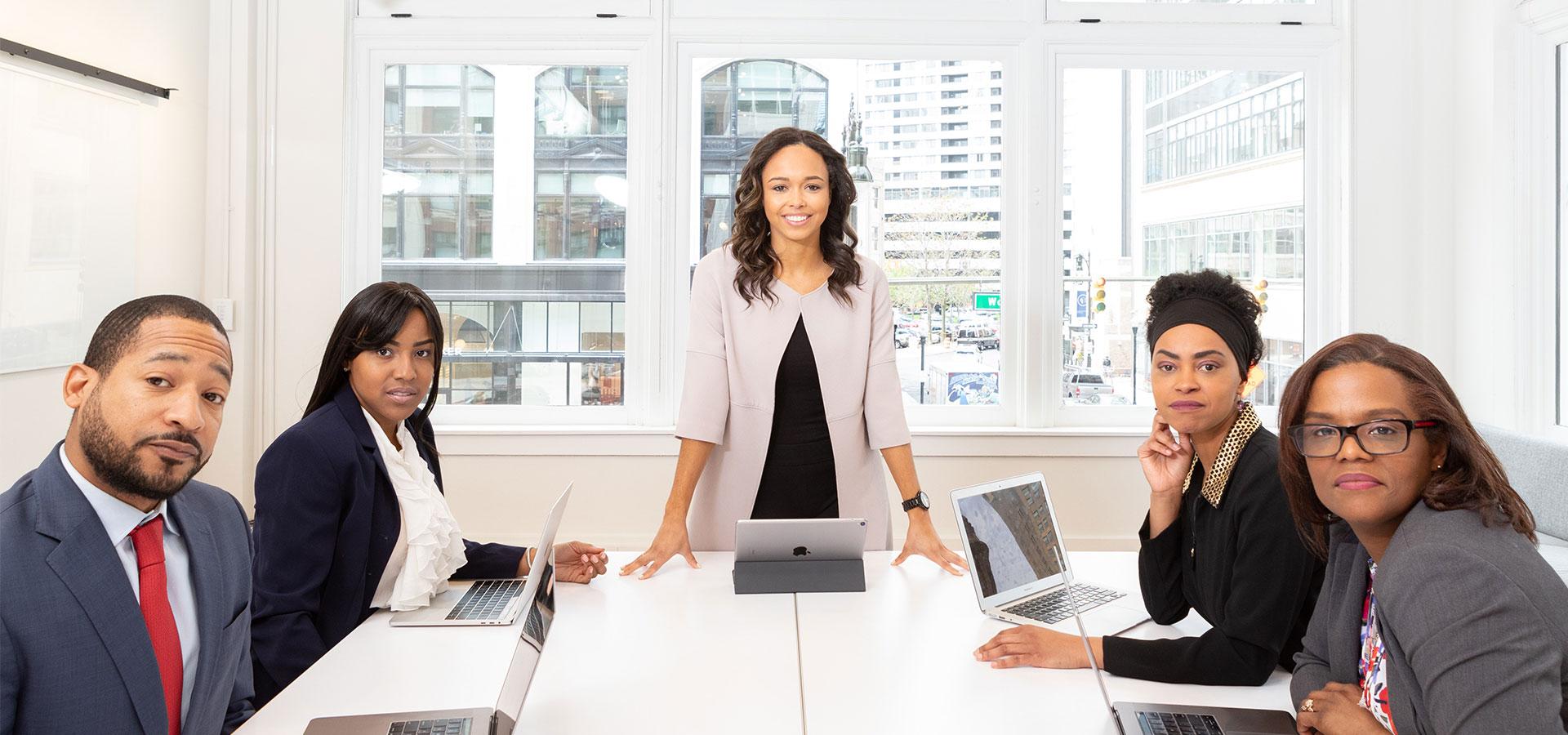 Why Opt for the Truth Properties?
Extensive Property Listings
Look through a wide selection of residential and business properties in Dubai, including condos, townhomes, offices, and more. Whether you're looking for a place to live or an investment opportunity, our thorough property listings make sure you have access to the greatest selections available.
Trusted and Verified Agents
In Dubai, we work with a network of seasoned and accredited real estate brokers. Our agents make sure that you receive correct information and professional advise throughout your real estate journey thanks to the combined knowledge and skills of Muhammad Hassan and Hafiz Khalil Ahmad.
User-Friendly Search Tools
Our website has user-friendly search tools that let you focus your real estate search on location, property type, price range, and other important factors. Save time in your property search by finding homes that suit your needs easily.
Information that is Transparent and Reliable
We place a strong priority on providing accurate information about each property, including thorough descriptions, top-notch pictures, floor plans, and other pertinent details. We want to equip you with the knowledge you need to make wise decisions.